Ernest Edson was born around 1890, he came from Killamarsh according to 1901 and 1911 Census, and he lived at 73 Bridge Street, Killamash, he lived with his parents William and Hannah Edson, plus his brothers Albert and George.  Ernest at that time was a Grocer's Assistant.

   
Ernest enlisted at Killamarsh into the 141st Coy, Machine Gun Corps (Infantry), his Service No was 86298 but he was formerly 67849 S Staffs Regiment.  At the age of 27, Ernest was killed in action on 30 November 1917. He was buried at Cambrai Memorial, Louverval, Departement du Nord Nord Pas de Calais France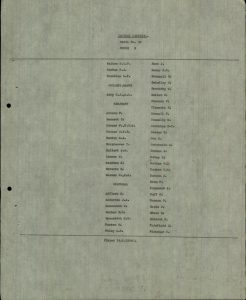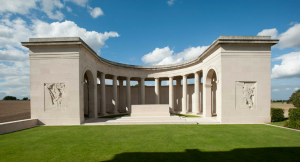 The War Gratuity of Ernest Edson was left to his wife Alice Edson, of 18, Chapel Lane, Armley, Leeds.

Copyright  to: https://www.forces-war-records.co.uk; https://www.cwgc.org;  www.ancestry.co.uk/‎ Info collated by  Linda Taylor (nee Staton)