Our most recent articles
Bedlam Square South of footpath by Peats Farm on South Street, some buildings survive as castle shelter. Bell's Lane At the end of the Council houses on the East side of the Common. Bishop's Tip A spoil heap from the … Read More
Recent and upcoming events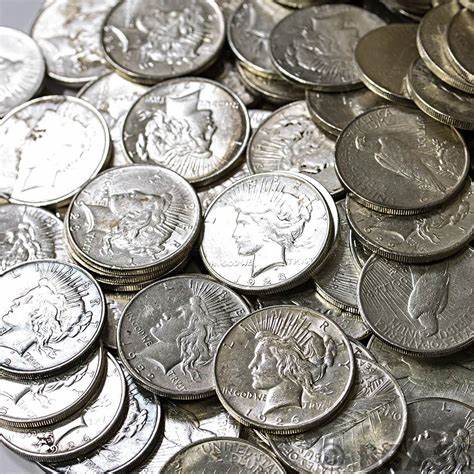 SORRY DUE TO COVID ALL MEETINGS ARE CANCELLED UNTIL FURTHER NOTICE.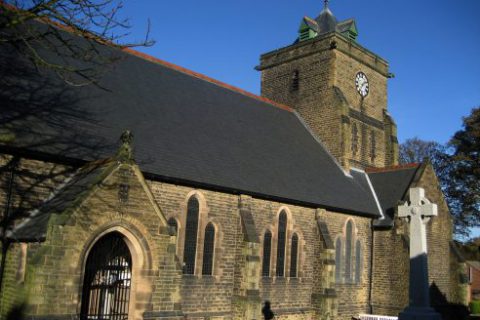 MEETING/SPEAKER  CALENDAR FOR 2020 We are hoping to hold our first meeting since lock down on: Wednesday 7 October 2020 – A talk on the History of Silver by Michael Jackson – at St Marks Church High Street Mosborough.  … Read More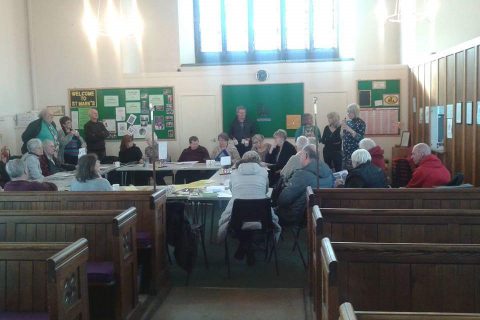 The group meet at St Mark's church on the first Wednesday of each month, 1pm to 3pm. Admission is £2 and includes refreshments. Everyone welcome so come along and join us!