Private William Smith his one of the heroes whose name is on the Cenotaph in St Marks Church yard.

 

William Smith was born 20 August 1892 to Fipp Leonard and Mary Smith, according to 1901 Census, William was 9 years of age and lived at Iron Villas, Station Road Killamarsh.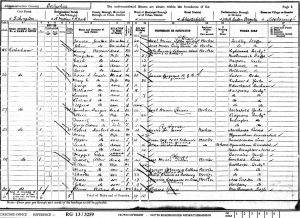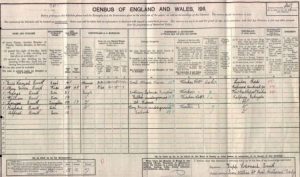 1911 showed William still at home with his three brothers and sister, he works as a filler unground.

William Smith branch of service was Royal Naval Volunteer Reserve, his official number port division is KP 696.  His ship was the Anson Battalion Royal Naval Division.

William was killed or died as a direct result of enemy action, he died on 4 June 1915 at the age of 23.  Commemorated at Helles Memorial Turkey (including Gallipoli), reference no Panel 8 to 16.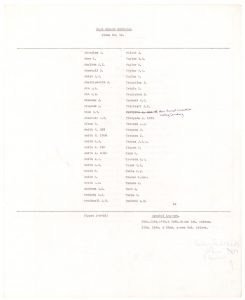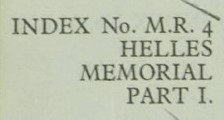 www.cwgc.com / Linda Taylor