AMBROSE MICHAEL TIERNEY

Born 10 May 1895, 41 South Street Mosborough Eckington Derbyshire.

Ambrose birth registration below.

The 1901 census shows that Ambrose aged 5 years old was living with his brother Michael and Beatrice his wife, also with his other brothers John, George, James, and his sister Nellie.  They lived in South Street Mosborough

1911 Census shows Ambrose still lives with his brother Michael and James.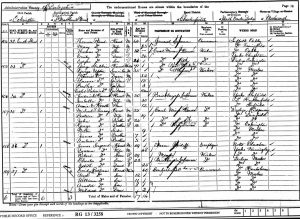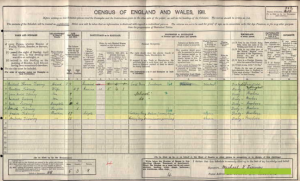 Ambrose Tierney enlisted into the East Yorkshire Regiment is Regimental No was 14862.

Derbyshire Courier – Saturday 14 November 1914, According to the Derbyshire Courier – Ambrose Tierney joined Lord Kitchener's Army.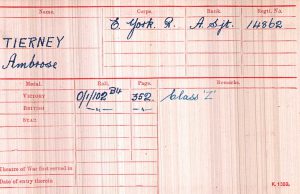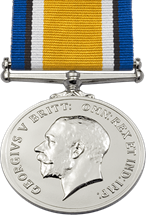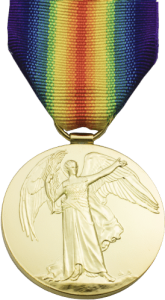 MOSBRO' Sergt. Ambrose Tierney has arrived at his home, in Chapel street, Mosbro', after being a prisoner in Germany since last April. son of Mr. M. Tierney.
Ambrose

  Died:  9 December 1959 at  Woodthorpe Nottingham
BNA  copywrite / cwgc/ collated and typed up by Linda Taylor (nee Staton) MHMG