James is one of the 49 heroes whose name is on the Cenotaph in St Marks Church at Mosborough. He was born in Coal Aston, Dronfield, Derbyshire to Alfred and Mary Easton.  James lived at Kiln Hill with his brothers James, Albert, Norman and his sisters Ada, and Kate.  James was a Colliery Banksman Above Ground Worker.  According to 1911 Census James aged 24 was in India from Dronfield Derbyshire, he was in the Military in the 1st  Battalion Notts and Derby Sherwood Foresters Regiment. Registration District Number 641, Vessel  India and piece no 34991.  His regimental number was 10952.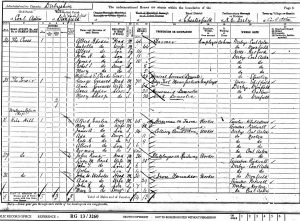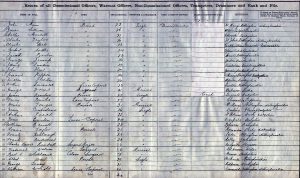 James dis-embarked on 14 November 1914 and he was killed in action on 6 February 1915 at France and Flanders.   Le Touret Memorial, Pas de Calais, France Cemetery Reference Panel 26 and 27
Rolls of Individuals List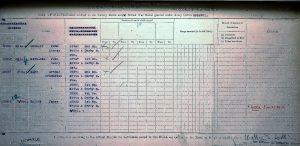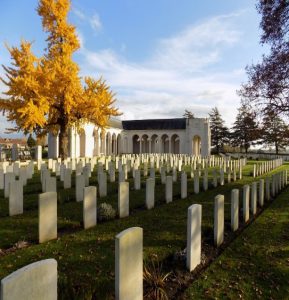 WWI Medal Index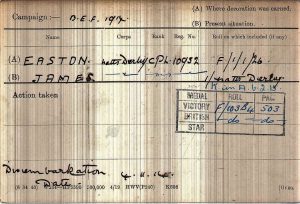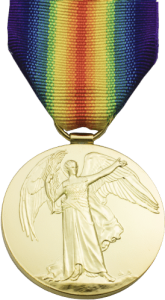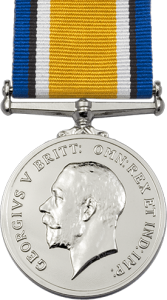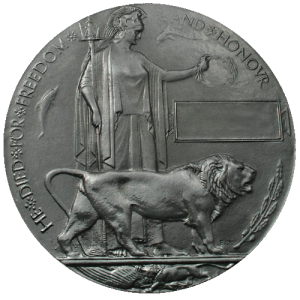 James Easton's Effects

.
Credit to: https://www.forces-war-records.co.uk; https://www.cwgc.org;  www.ancestry.co.uk/‎ Typed & collated by Linda Taylor February 2018